I was encouraged to start teaching in 2000 by my vocal coach at the time and decided to specialise in pop and performance using the internationally acclaimed Rockschool grades.
To date I have entered over 300 students for Rockschool grades 1-8, achieving 100% pass record, 83% of which achieved a merit or distinction. Grades 6-8 carry UCAS points, a great incentive for both students and parents as these points can help towards university places.
In addition to this teaching I run various ECA's at the schools I teach at including a rock/pop choir, training the vocalists for the jazz band and running weekend courses for our pop and rock bands which lead to a concert at the end of every term. I also run live performance workshops.
I have extensive experience in a studio recording situation both as a session singer and as an engineer. Having attended a Souncraft engineering course I am fluent in the use of Cubase and use this on a daily basis at my schools.
Whether you are looking to take grades or simply wanting to improve your vocal technique, if your interest is pop/rock singing I can teach you how to get the most out of your voice, how to look after it and how to build up your vocal stamina.
Click Here to read Testimonials.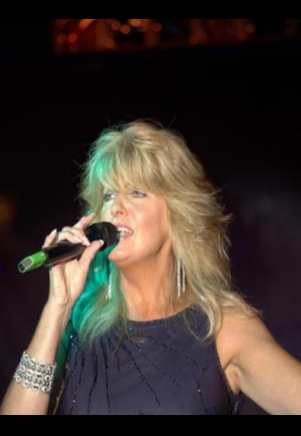 Pupil Profiles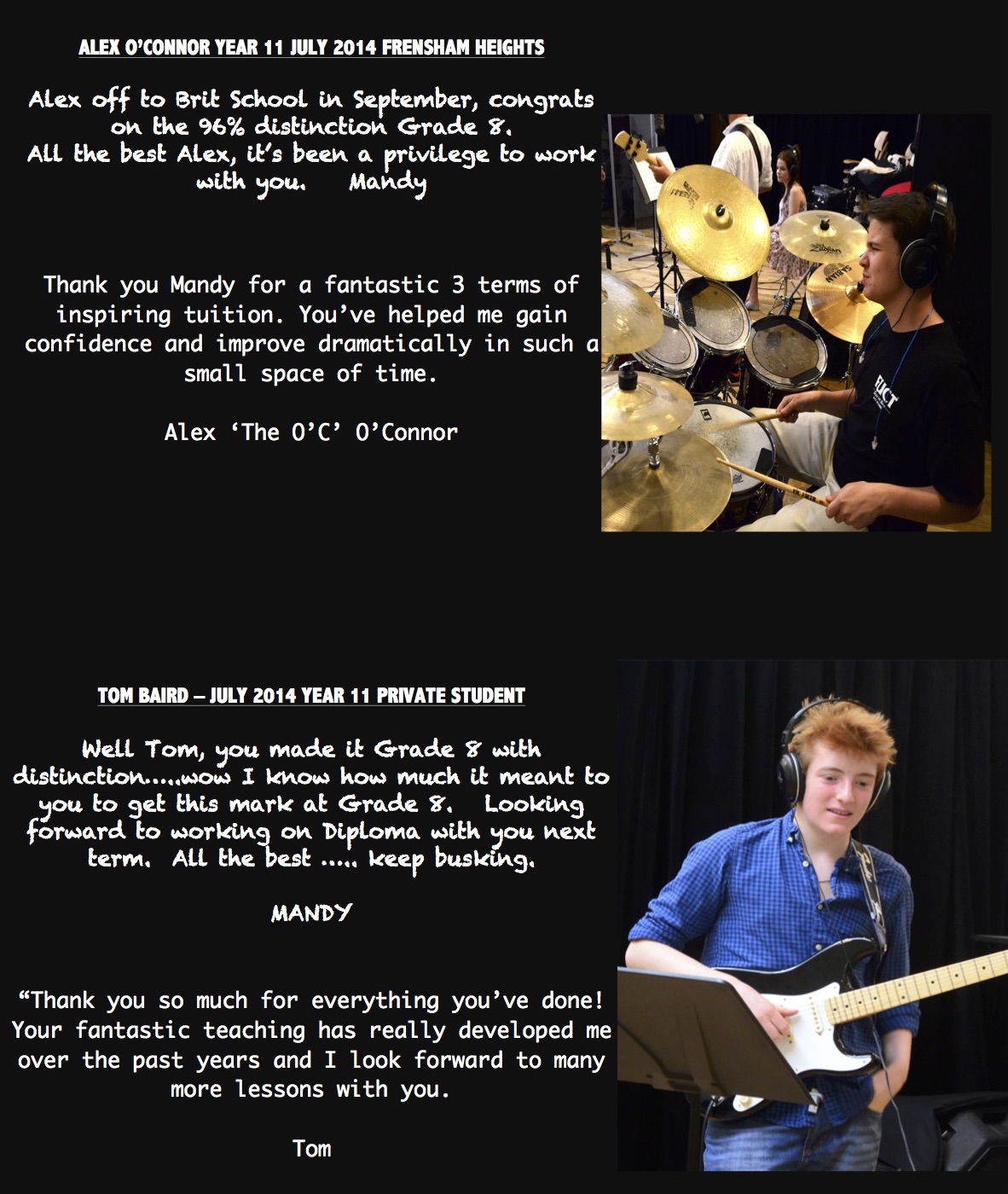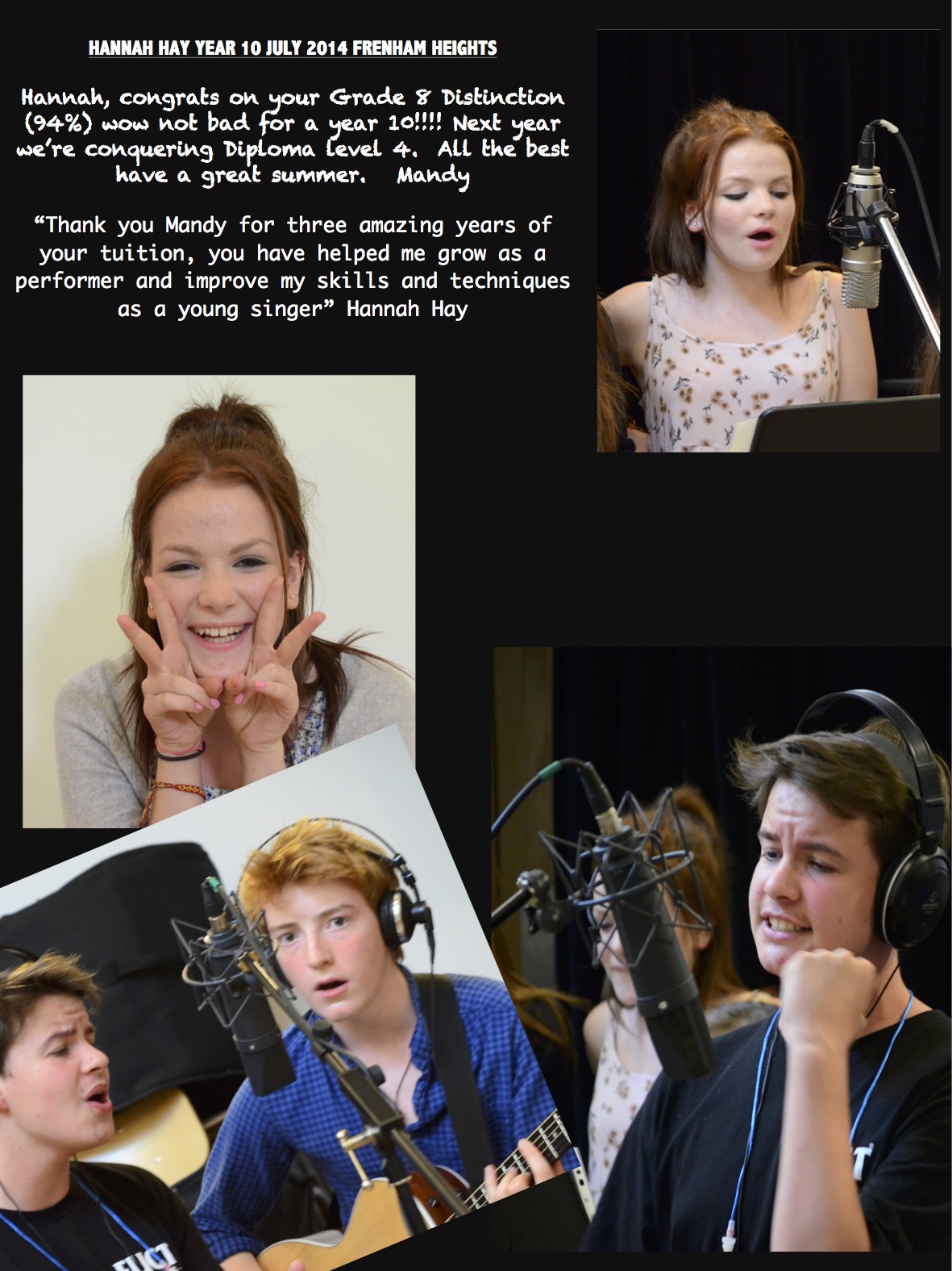 Pupil Recordings
[audiotrack mp3="http://www.aicustomers.com/amanda/wp-content/uploads/2011/05/Lets-stay-together-Cesca.mp3″ autoplay="yes" title="Lets Stay Together – Cesca"]
[audiotrack mp3="http://www.aicustomers.com/amanda/wp-content/uploads/2011/05/Ive-got-you-under-my-skin-Cesca.mp3″ title="I've Got You Under My Skin – Cesca"]
[audiotrack mp3="http://www.aicustomers.com/amanda/wp-content/uploads/2011/05/How-dya-make-me-feel-Cesca.mp3″ title="How dya Make Me Feel – Cesca"]
[audiotrack mp3="http://www.aicustomers.com/amanda/wp-content/uploads/2011/05/I-dont-wanna-miss-a-thing-Jo-Della-Rocca.mp3″ title="I Don't Wanna Miss A Thing – Jo Della Rocca"]
[audiotrack mp3="http://www.aicustomers.com/amanda/wp-content/uploads/2011/05/Got-Love-on-my-mind-Cesca.mp3″ title="Got Love On My Mind – Cesca"]
[audiotrack mp3="http://www.aicustomers.com/amanda/wp-content/uploads/2011/05/Everything-i-do-Jo-Della-Rocca.mp3″ title="Everything I Do – Jo Della Rocca"]
[audiotrack mp3="http://www.aicustomers.com/amanda/wp-content/uploads/2011/05/charlotte-keep-my-heart-will-go-on.mp3″ title="My Heart Will Go On – Charlotte"]

Pupil Videos
Tom Baird Level 4 Diploma student, live performance summer 2014