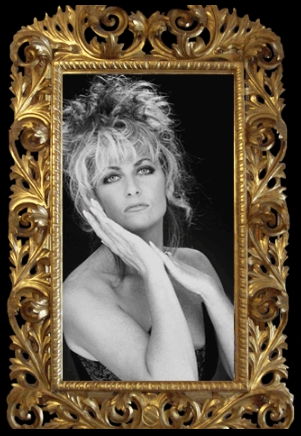 [audiotrack mp3="http://www.aicustomers.com/amanda/wp-content/uploads/2011/05/somwhere-Mandy1.mp3″ autoplay="yes" title="Somewhere"]
[audiotrack mp3="http://www.aicustomers.com/amanda/wp-content/uploads/2011/05/Bleeding-Love-Mandy1.mp3″ title="Bleeding Love"]
My Diva show is based on the music of some of our best loved Divas. This act is very dynamic and includes songs from Shirley Bassey, Barbra Streisand, Leona Lews, Mariah Carey, Whitney Houston, Tina Turner and Celine Dion who are all the biggest selling Divas of our time.
The Diva show is 45 minutes in duration and can be performed with backing tracks or with live musicians with music arrangements for anything up to a 10 peice orchestra. This act blossoms with the full orchestra but is equally dynamic with backing tracks for smaller venues.
The show has been performed at Casinos, P & O Cruises, Gala Bingo Clubs, Holiday Camps, Warners, Social Clubs etc and includes something for everyone!!
Click Here to Read Testimonials